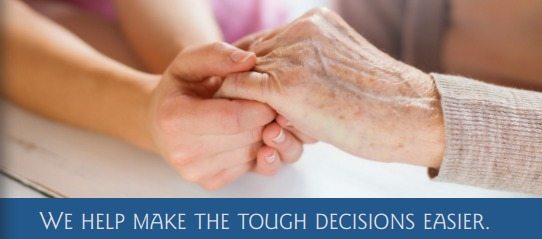 Whether you're looking for ways to stay independent yourself or need to arrange caregiving for a loved one, we'll help you explore all your options. We've been helping families and individuals find long-term health care solutions for years – efficiently and affordably.
So when you find yourself asking "what now?" - the answer is to give us a call.
Gerber helps families find practical long-term care solutions every day.