Now offering Sign-On Bonuses for Weekend Staffing Only. Please inquire for details.
Personal Caregiving Services is always looking for mature caregivers who have practical work experience caring for the elderly preferably in client homes. Our employment requirements are really simple yet essential; a compassion and passion for the elderly, an optimistic and caring attitude, a minimum of 3 years of experience, dedicated, dependable, and honest employees who share the same goals as the agency, represents and promotes the company's outstanding reputation that it has had, provides and promotes our client's quality of life and keeps our clients as independent for as long as possible. Certified nurse aides who have worked with people afflicted with Alzheimer's disease and other dementias are preferred.
Additionally, as a licensed agency with the State of Texas and the Texas Department of Aging and Disability Services, we require a criminal history check, and at least three references from previous employers. If accepted for employment, if accepted for employment, you will also be required to pass a drug test.
Personal Caregiving Services offers its employees very competitive compensation with performance and merit-based evaluations conducted after the initial 90 days of employment and annually thereafter. Personal Caregiving Services also offers continuing education and in-services that can be reviewed and completed via the internet as long as the employee has access to an e-mail account and a computer.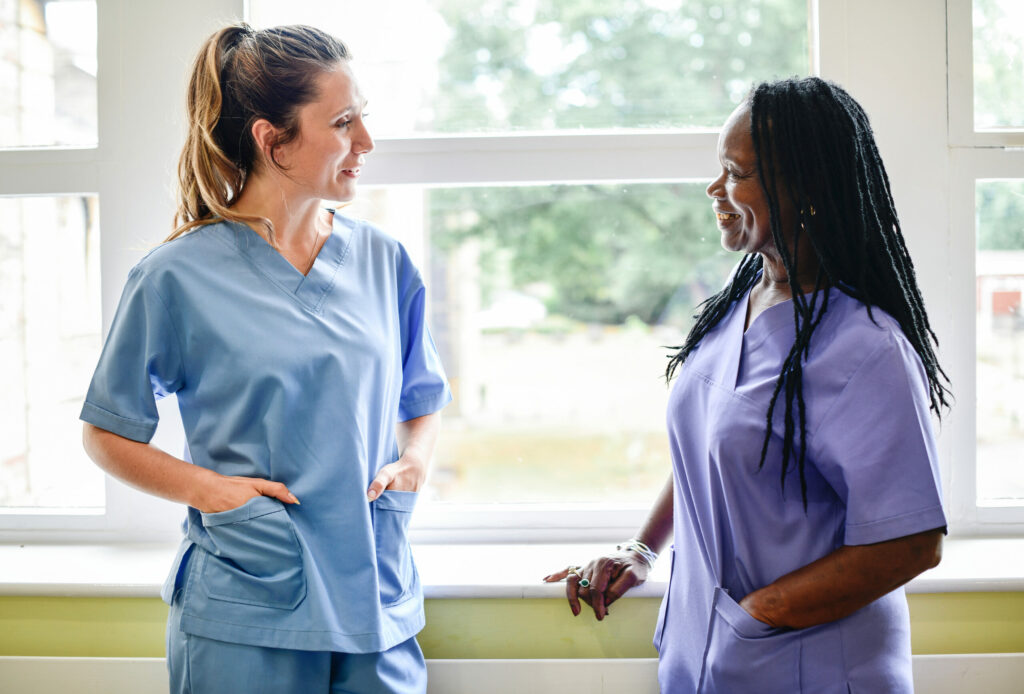 Before completing and submitting the job application, you must meet the following requirements before becoming eligible for our employment hiring process.
You must have:
Have a current Texas Driver's License?
Have a clean criminal history check with no felonies or Class A misdemeanors?
Have clean, reliable transportation? (No bus riders)
Have current car insurance?
Have a social security card or proof of INS authorization to work in the United States?
Have a current resume with work history and at least 3 references?
If you answered "yes" to all of these questions, please continue and fill out the form HERE.
If you answered "no" to any of these questions, try back again when you can answer yes to all of them.