Avoiding Caregiver Burnout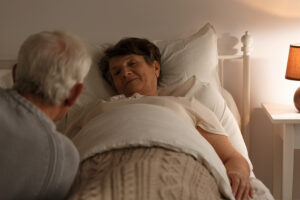 Recently, I suggested to one of our long-time clients that he take a weekend off from caring for his wife. He retired four years ago, but he hasn't taken a break from being his wife's caregiver during that time. Now, he's close to burning out.
I told him to give me a week's notice that he wants to take a weekend, and we'll ensure there's sufficient coverage for his wife to feel comfortable without him.
He hasn't given me notice yet.
At S. Gerber & Associates, we understand when you want to be your loved ones' primary caregiver. But no one can provide care 365 days a year. We all need breaks to indulge in our hobbies and social interactions. Abstaining from these things is detrimental to your mental and physical health and leads to caregiver exhaustion.
Many people fear leaving their loved one because the care that person will receive when they're gone won't be the same—and that's true. But sometimes, it's refreshing for the loved one to see a new face. They might need a break as much as you do.
If you've done your research and you're confident you've found a competent caregiver you're comfortable with (preferably through an agency that has carefully vetted that caregiver), you can get away to recharge, mentally and physically. When you return, you'll be an even better caregiver.
S. Gerber & Associates, 3730 Kirby Drive, Suite 1200, Houston, Texas 77098; 713-857-3227; sid@personalcaregiving.com.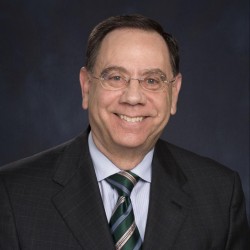 Latest posts by Sid Gerber
(see all)