Dealing with Sibling Discord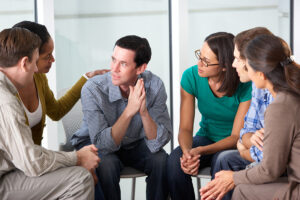 The winter holidays bring festive songs, cooler weather—and, often, the resurfacing of guilty feelings or long-held grudges among family members who gather to celebrate the holidays. This can make for a volatile situation. But when we're visiting our elderly, ailing parents, grandparents, or spouse, we must put those feelings aside. Agree to disagree and move on to spend time with that ailing loved one. Rather than dredge up those old feelings, try to focus on living in the moment.
The point is to make this time enjoyable and meaningful for yourself and your loved one—even if they're the one you're feeling resentful toward. Neither of you is likely to change your mind about what's causing the rift. For one day, let's make special memories.
Sibling discord can also affect the care your loved one receives. I've seen it many times: Siblings fight over what's best for their parents. Nobody wants to give up decision-making powers—or, the opposite, nobody wants to take responsibility for making these critical decisions. In either case, I recommend hiring an objective care manager and caregiving team to take over care of the parent. That will lessen the tension and conflict.
This advice doesn't have to be limited to the holidays. Whenever you're with your ailing parent or family member, remember to put differences aside. You'll be happy you did.
S. Gerber & Associates, 3730 Kirby Drive, Suite 1200, Houston, Texas 77098; 713-857-3227; sid@personalcaregiving.com.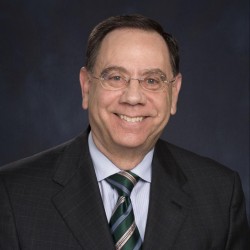 Latest posts by Sid Gerber
(see all)