Senior Care in Bellaire TX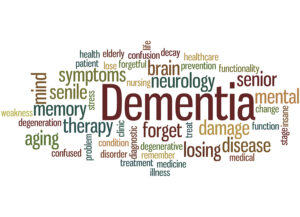 Knowing the motivation behind wandering and implementing steps to deter it can help family caregivers and home care providers keep seniors with dementia safe at home.  
Read More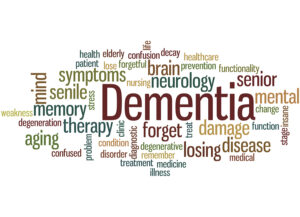 Senior care can help older adults to take steps to protect themselves from dementia. Senior care providers can cook healthy meals that eliminate the need for your aging relative to choose easy to prepare foods, like frozen dinners, that contain a lot of salt and fat.
Read More