Importance of Replenishing your Spirit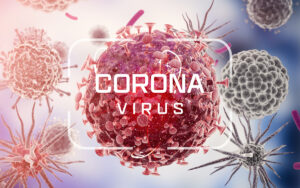 The coronavirus has taken a lot from us, but it has also given us something important: time. Family members who are providing in-home care for a loved one with dementia or other health issues can use that extra time to engage in activities that relieve the increased stress and depression that come with caring for someone who is medically compromised during a pandemic.
Simply by taking time to reconnect with old hobbies you've neglected in the day-to-day bustle, or playing a game with other family members, caregivers can replenish their spirit. Taking that time for yourself is just as vital for caregivers' mental and physical well-being as frequently washing hands and practicing other healthy habits.
If you're a caregiver to a loved one, find something that sparks your interest and distracts your mind: Knit. Build a model. Do a puzzle. Facetime friends. Watch online seminars or take an online language course. Watch movies you've been meaning to catch—or re-watch old favorites.
Doing so will help you and your loved one be in a healthy place when this pandemic is over.
And if you need advice, S. Gerber & Associates is here. We're taking every precaution and care to prevent the spread of the coronavirus while we continue to serve our clients and their families.
Gerber & Associates, 3730 Kirby Dr., Suite 1200, Houston, Texas 77098, 713-857-3227, [email protected]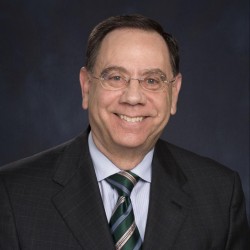 Latest posts by Sid Gerber
(see all)