Posts Tagged 'Elder Care Tanglewood TX'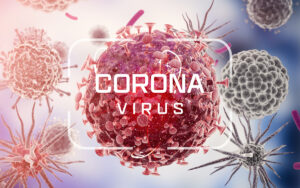 The coronavirus has taken a lot from us, but it has also given us something important: time.
Read More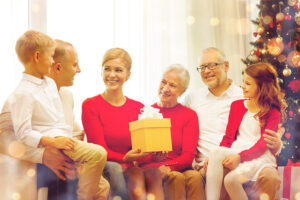 Stress is more common among those who care for elderly adults than those who don't. Caregiver stress can lead to a variety of potentially serious complications and issues, and if it becomes overwhelming and excessively frequent, it can become burnout.
Read More